Welcome To
RRCM Group of Schools
A child's mind is one of the most wonderful creations. It is just like a lump of soft and wet clay , which can be given any mould in its early stage of development. To nourish, develop and mould it into a beautiful and appealing from is one of the most sensitive, responsible and rewarding tasks of trained and experienced, devoted and benevolent teachers. Rao Ram Chander Memorial Sr. Sec. School, a co educational school, undertakes to dedicate its entire grand and noble efforts to such task of perfect development of the child's mind, body and spirit, thereby ensuring a holistic development of his personality.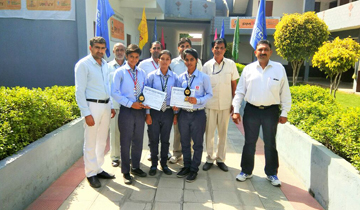 Mission of
RRCM
The society is dedicated to the noblest mission of educational, moral, social upliftment and cultural development of the people of this locality in particular and is also planning to broaden its reach beyond this locality in slow and steady process in near future. But its broader objective is to usher in a better world through creation of educational consciousness.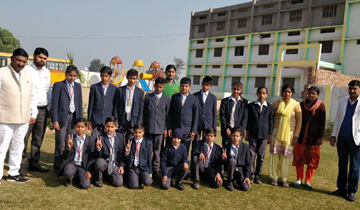 Our
Aims & objective
Social transformation through dynamic education' is our broadest aim. Our motto for achieving this aim is to lead the child from the darkness of ignorance to the enlightening light of knowledge and wisdom. In order to make the students good human beings, disciplined, dynamic and ideal citizens the school helps and guides them in bringing out their hidden talent and potentiality fully in a healthy and smoothing atmosphere.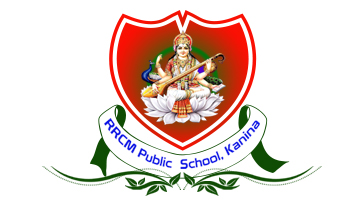 About
RRCM
Rao Ram Chander Memorial School is situated on the Sehore-Chhithroli Road Kanina of Mahendergarh district in the state of Haryana. The takes pride in having a well furnished and ventilated modern building in lush green environment with beautiful and charming park and garden with beautiful nature in its finest growth and bloom.